Carré RG
Chartered accountant in Lyon
Carré Rg is a Chartered accountant in Lyon office situated in the historical center of Lyon and in the Marcy l'étoile Business Area. Created with the will of giving the best to customers, Carré RG is the best work partner for anyone who wants to create a company. Whatever your legal status is, whatever your business sector is, Carré RG is competent into the 3 main manager's investigations :
ACCOUNTING
SOCIAL PROBLEMATICS
LEGAL ASSISTANCE
A few things we're great at
In a way to satisfy you, Carré RG is motivated by 3 working criterions: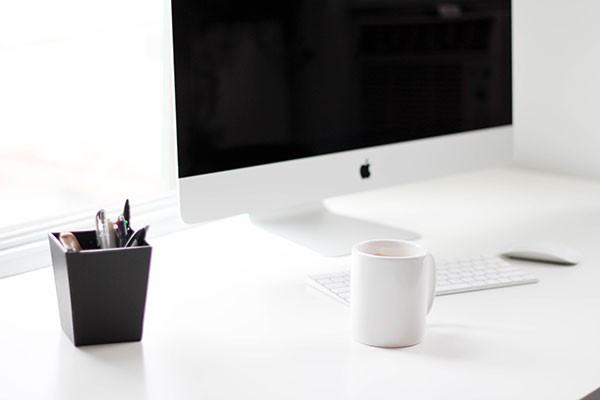 Reactivity
Reactivity: We answer as fast as we can to each question;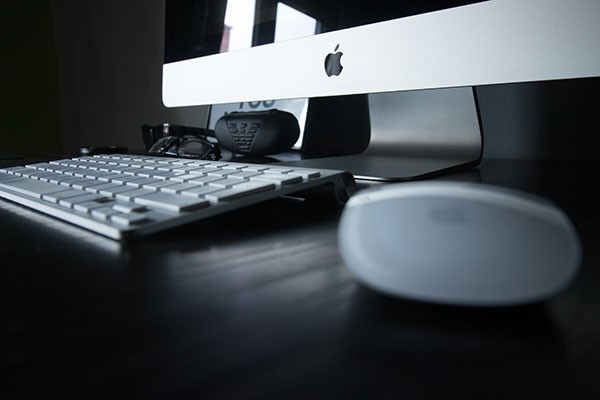 Respect
Accountant's moral code includes the respect of professional confidentiality.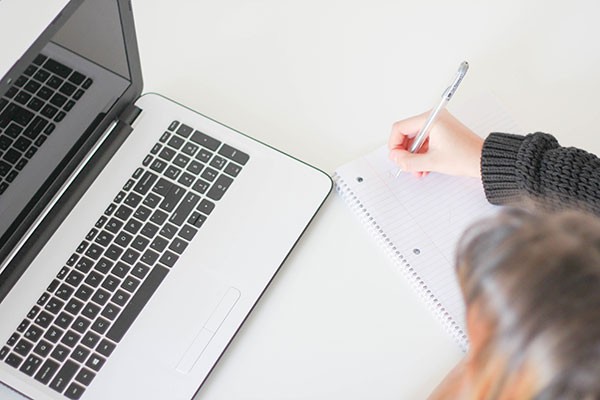 Quality
We're constantly looking for the best solutions for you to maximise your activity.
We are at the cutting edge of technology:
We choose to use daily the new technologies in a way to always be connected to you. Thanks to that, you can benefit some reductions on our services because we work faster. You could:
• Transmit all your invoices and different documents on our private Cloud.
• Access all your company's overviews.
• Create and emit your estimates and invoices.
Carré RG's Commitment:

• Perfect knowledge of our customers
• Quality
• Reactivity
• Discretion
• Responsibility.